---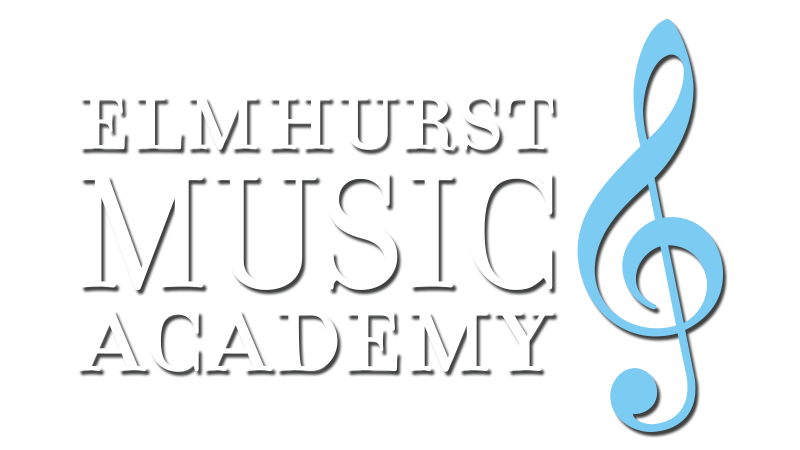 ---
Elmhurst Music Academy is conveniently located to serve the communities of Elmhurst, Oak Brook, Addison, Bensenville, and Melrose Park.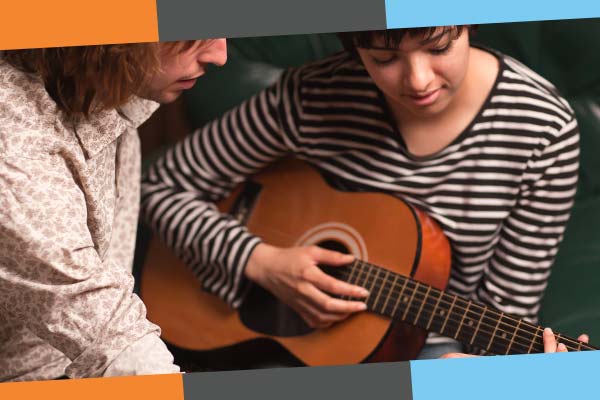 Our mission
The Elmhurst Music Academy's mission is to foster each student's interest and curiosity in music while providing a solid music education rooted in traditional musical principles. We choose our teachers based on both their professional qualifications and their ability to motivate and inspire students to cultivate a life-long love and appreciation of music.
We believe that the best way to inspire students is to create a personalized curriculum based on their interests, goals, and ability level. For this reason, we specialize in private music lessons and our teachers cover a wide range of musical styles from popular to traditional. Our offerings include guitar lessons, piano lessons, voice lessons, violin lessons, bass lessons, drum lessons, and early childhood classes.
About Us
The Chicago School of Music, founded in 1998, opened its second location the Elmhurst Music Academy in 2008 to serve the Elmhurst, Addison, Oak Brook, Bensenville and Melrose Park area. We are located in northern Elmhurst just south of Mariano's and are easy to get to from the adjacent suburbs.
Music education is a wonderful choice for your child that provides many benefits beyond music, and finding quality music lessons is not as hard as you might think. Whether you are thinking of guitar, violin, or piano lessons, here's what you need to know to get started.
♦Quality Music Education – we provide a solid musical education that will create a deep lifelong appreciation of music
♦Inspiring Teachers – Our teachers are carefully vetted for their academic and performance experience, training, and ability to motivate students.
♦Diversity of Style – Whatever kind of music inspires you or your child; we have a teacher for you.
♦Performance Opportunities – Students get many opportunities to perform and build their confidence in front of an audience.
♦Learning-Only Environment – We are not a store and our only focus is your musical education.
♦Individual Approach – Our primary business is private lessons so that each student can progress at their own pace.
See More